Economy and production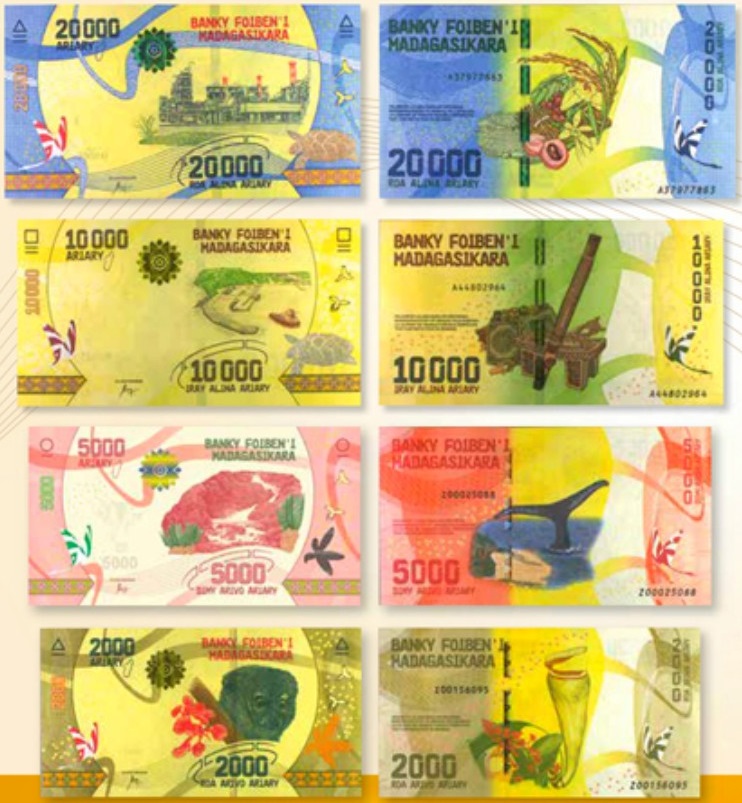 Madagascar is a mostly liberalized economy with many untapped natural resources. Agriculture, including fishing and forestry, is the mainstay of the economy, accounting for more than one-fourth of GDP and employing roughly 80% of the population. Almost half of the 60 million ha of the country's total land area is suitable for agriculture, and 18 million ha of arable land is still available.
Real GDP growth was 4.2% in 2016 and 2017. Driven by the secondary and tertiary sectors, real GDP growth was 5.2% in 2018.
France remains Madagascar's leading export customer (21.5% of Malagasy exports). Strong export sectors include textiles, essential oils, cloves and vanilla, as well as tourism.
Regional and international markets
Madagascar is a member of the WTO as well as a number of regional groupings. It has preferential access to the following markets.
Tourism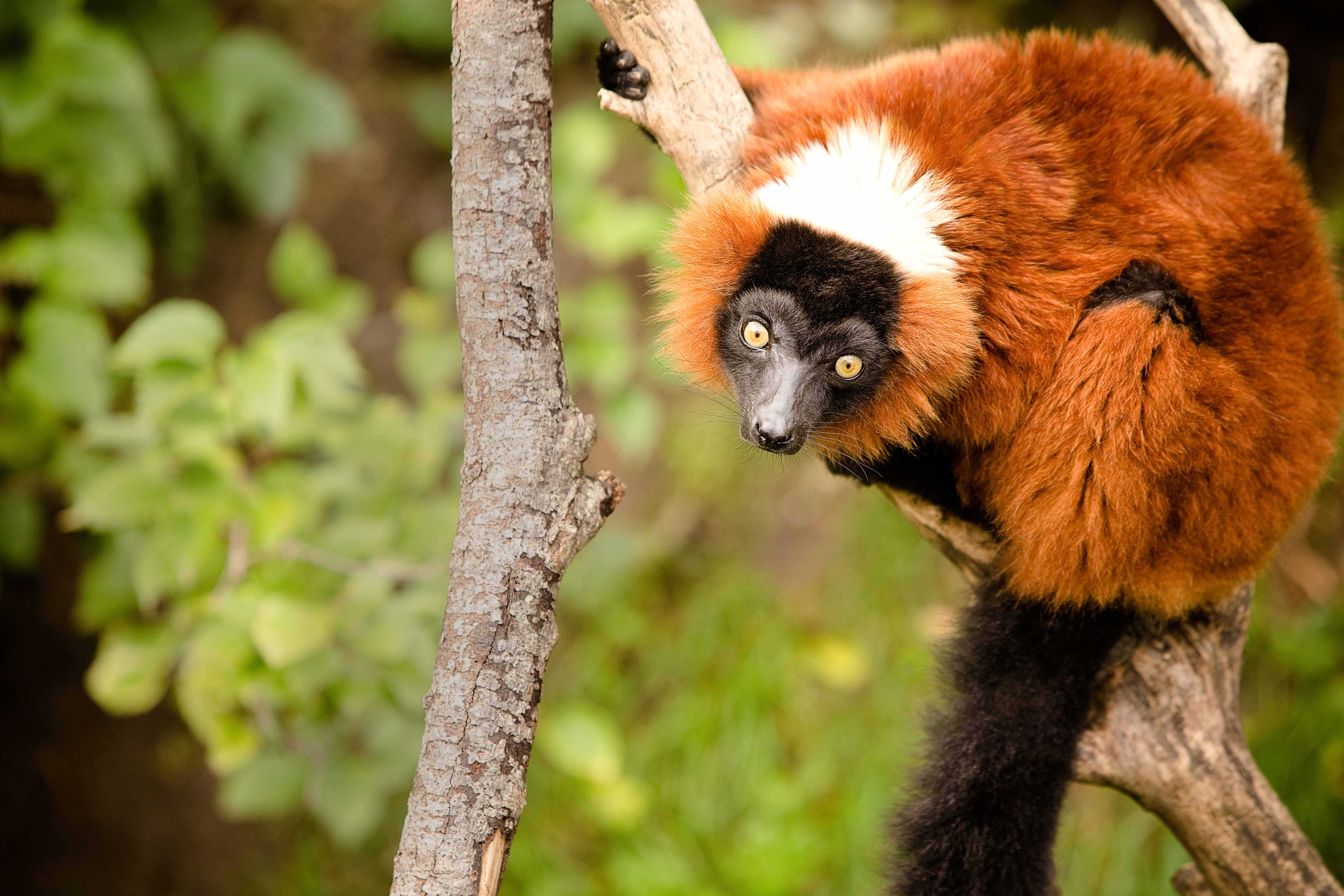 Madagascar benefits from diverse landscapes and climate areas, that have favoured the development of a unique biodiversity, both on land and along the coast, of which 80% of flora and fauna species are endemic.
The cornerstone of the country's tourism offering is its environmental heritage for which the government has introduced a national parks policy designed to include ecotourism projects, with potential for development of eco-lodges and luxury resorts. 
Tourists spend an average of 10 to 20 days in Madagascar. Preferred circuits, usually offering access to both pristine beaches and protected natural areas, are:
The Northern circuit: from Nosy Be to Diégo Suarez bay, passing through the Ankarana massif, sea and forests attractions. It is well suited to adventure tourism. From Nosy Be, tourists embark on cruises and tours to archipelagoes composed of small islands, for fishing, snorkeling, or diving; and can also explore ylang-ylang refineries and traditional handicraft villages.

The Western circuit: between river cruises, treks and marine excursions, the programme comprises the discovery of the Tsingy de Bemaraha, Belo sur mer, with a highlight being the "path of the baobabs".

The Eastern circuit: to the lush landscapes of the East, this tour starts with the discovery of lemurs and other rare species of fauna and flora sheltered by the Andasibe forest, then heads towards the Pangalane Canal. This route continues north to the port city of Toamasina and ends on the beaches of the island of Sainte Marie, popular for its whale safaris.

The Southern circuit: crosses the center of Madagascar from Antananarivo to Tulear, offering diverse scenery. It includes forests, the Isalo massif and turquoise blue lagoons with thermal baths, wood carvings, vineyards and national park visits.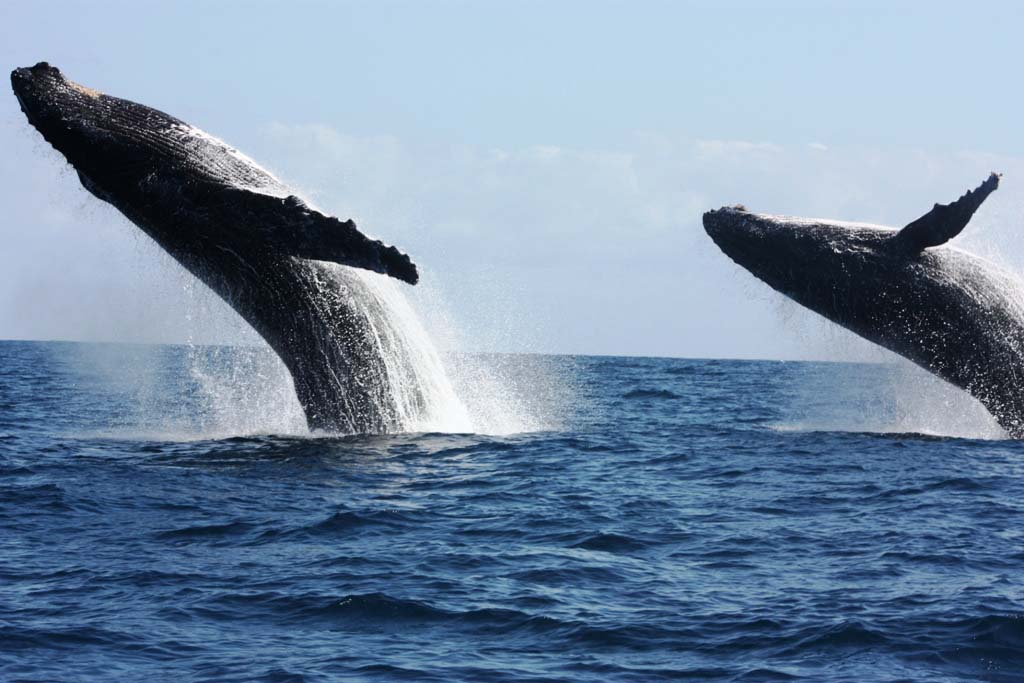 Tourist arrivals were around 250,000 in 2018. France remains the main source market for Madagascar with 24% of the total international visitors. Tourist numbers are growing at 20% per annum on average, but are limited by the supply of hotels, air connections, tour operators and other services.
Opportunities for hotel investors and operators are the following:
Develop eco-lodges and hotels in the vicinity of national parks, as well as other related hospitality services (transports, catering, etc.).
Develop hotels able to accommodate larger groups along the established circuits.
Create services related to water sports: surfing, wind-surfing and kite-surfing, sailing, Kerala-style house-boats.
Develop a leisure marina in or near the ports and other related services.
Develop MICE related hospitality infrastructure (adequate to accommodate large groups of tourists, such as meetings, conferences, and convention infrastructure and facilities) and other related services (transports and catering for large groups).
Create adventure tourism related services: rock-climbing, caving, rafting, trekking, trail-biking and paragliding.
Tourism in Nosy Bé
Nosy Be, an island off the Madagascar main island, has traditionally specialized in beach tourism. With a bed capacity of 2,500 (2015), it provides accommodation from guest houses up to four stars all-inclusive resorts.
Typical activities on the island include diving, fishing, nature parks, excursions to outlying islands, quadbike trails, wellness and honeymoons. Average stays are of seven days and are mainly fed by charter flights from Europe, predominantly Italy and Poland, although nearby Réunion, Mauritius and South Africa are also growing as source markets. Stays on the island are sometimes combined with the mainland Northern or Southern circuits
There are two types of accommodation. Smaller hotels cater to independent travelers, while larger establishments have resorted to foreign tour operators to fill their rooms. The Royal Beach Hotel is planning a new site further north on the island. Meanwhile foreign hotels groups such as Accor and Hilton have also been prospecting the island together with local partners. New air connections have also been opened to Addis Ababa and Johannesburg, meaning tourists no longer have to change in Antananarivo, a connection that is seen as unreliable.
However, challenges remain. Hotels have had to source food mainly from the main island as agricultural production on Nosy Bé is currently limited. Electricity is expensive although supply is for the most part guaranteed to hotels. Hotels need to invest significantly in training their staff, and hotel managers are often foreign. And in order to circumvent challenges with the national airline, one hotel company bought its own plane to take guests to and from the mainland.
Hotel managers also cited challenges related to Nosy Bé airport itself. The facilities are limited and the Tourism Board has been working hard with authorities to change the behavior of airport officials towards tourists.
Mining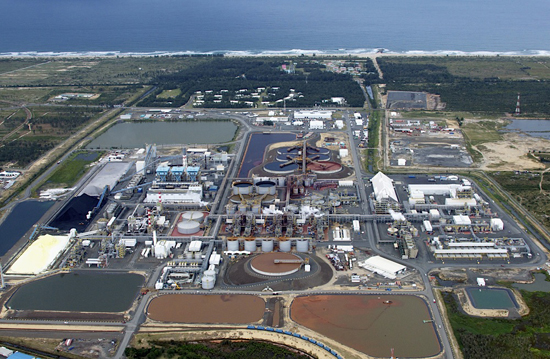 Madagascar's mineral wealth includes metals (ilmenite, nickel, zircon and cobalt), precious and semi-precious stones (sapphire, ruby, aquamarine, tourmaline, topaz, amethyst, emerald) and oil. The Law on Large Scale Mining Investments, for investments of 25 million dollars and above provides for investment protections, fiscal benefits and guarantees, including stability in the legal, tax and customs environments.
Madagascar has set up a mining cadastre to inform potential investors of opportunities in the sector. Madagascar is also a member of the EITI (Extractive Industries Transparency Initiative) process.
Examples of companies operating or about to operate in Madagascar
The following companies currently operate in Madagascar:
QIT Madagascar Minerals: a mining company, 80% owned by Rio Tinto and 20% by the Malagasy government represented by the Office of National Mines and Strategic Industries (OMNIS), owns and operates a mineral sands mining project near Fort-Dauphin, at the southeastern end of Madagascar.
Ambatovy: a large-tonnage, long-life nickel and cobalt mining enterprise located in the East of Madagascar. At a total project cost of US$8 billion, Ambatovy is the largest-ever foreign investment in the country – and one of the biggest in sub-Saharan Africa and the Indian Ocean region. It ranks among the largest lateritic nickel mining entities in the world.
The following companies have publicly announced their investment projects in Madagascar:
NextSource Materials Inc., a mine development company based in Toronto, Canada, that is developing a fully-owned, feasibility-stage Molo graphite project.
Toliara Sands: The Ranobe Mine (in the Southern region) is projected to produce 600,000tpa of ilmenite and 65,000tpa of zircon rich concentrate per annum over an initial 20-year mine life.
Agribusiness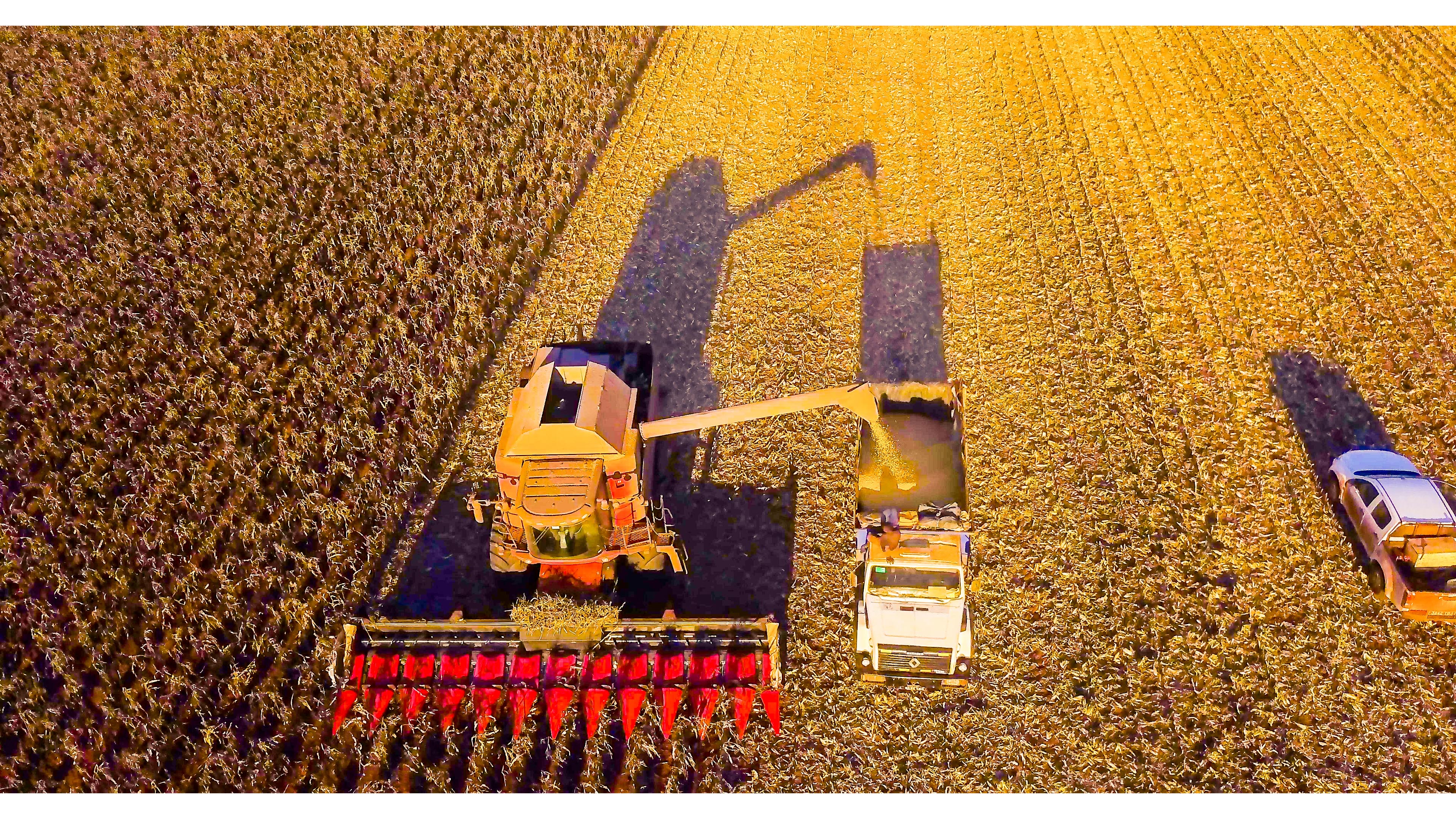 Almost half of the 60 million ha of the country's total land area is suitable for agriculture, and 18 million ha of the arable lands are still available.
Exported agricultural products include spices, vanilla, cloves, tropical fruits (mango, pineapple, passion fruit, lychees, guava and lemon), coffee and cocoa.
Opportunities exist in the following sectors and activities:
Cultivation, transformation and export of tropical products: moringa, palm oil, coconut, lychee, stevia, other fruits and vegetables (mango, pineapple, passion fruit, lychees, guava, lemon, baobab, coffee, cocoa);




Cultivation, transformation and export of spices: cloves, black pepper, pink pepper, ginger, paprika, curcuma,



Transport (refrigerated containers) and other related facilitation services for exports, certifications and quality control.

Fruits de Madagascar
Established on Nosy Be island in 2012, the company sources mango, pineapple, passion fruit, lychees, guava and lemon, which it then either chops or pulps, and freezes and exports to Europe. There it is used by companies such as Danone to make yoghurts and compotes.

With a workforce of 30 permanent staff that expands by 300 temporary staff during peak periods, the factory sources its fruit both from Nosy Be and the main island. It works closely with a large network of smallholder suppliers to improve their yields and claims that a single 20 tonne shipment can provide a grower with six months of income.
The owner is optimistic about the future. Much of the sector is under exploited. More fruit could be processed, and with better infrastructure to bring down transport costs, new fruits such as banana could be used too. 
The owner has had a generally positive experience with the authorities who are willing to give permits given the jobs being created. Further, an Institut Pasteur laboratory in Antananarivo means that samples can be tested in order to pass sanitary and phytosanitary rules for export to France and Belgium. No issues have been reported with customs.
The biggest challenges relate to infrastructure. Shipping fruit from the main island to Nosy Be is complicated by the lack of port facilities meaning that loading has to be done manually. Meanwhile Nosy Be is only served by one cargo ship a month to Europe meaning that containers have to wait at port and meaning a total delivery time of two months. At the same time both the factory and the port are affected by electricity shortages and the need for more expensive backup generation.
SSPM ylang ylang distillery and plantation
The SSPM distillery and plantation, now 120 years old, is the world's biggest producer of ylang ylang (caranga tree) essence and other essential oils, supplying major cosmetic companies such as Estée Lauder. 
Established on the island of Nosy Be, it was bought by its current owner in 1986 and since 1991 has been designated as an entreprise franche, given that its total output is exported.
Managing the business has not come without its administrative challenges. The owner cited an ongoing dispute with the local authorities relating to land taxes, and the apparent sudden imposition of a tax on forestry products at 1.5 percent of turnover, which he managed to defeat in the courts.
The owner also cited a requirement to fly products out of the country via Antananarivo instead of Nosy Be airport, thus preventing the export of perishables such as green pepper, which grow on the island.
In addition to agribusiness activities, the company also owns a lemur park.
Energy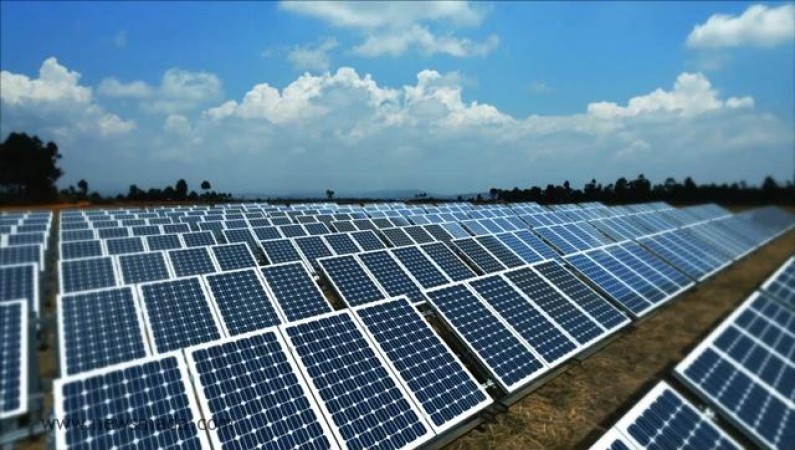 Currently the demand in electricity exceeds supply, and only 15% of the population has access. Madagascar's three electricity grids remain unconnected. Production is sourced from thermal (76%) and hydro (24%).
There is a great potential to supply hydro, solar and wind power to replace diesel gensets. Madagascar's geographical situation is beneficial to exploiting renewable energy:
sunny days of 2,800 h/year providing an average of 2,000 kWh/sqm/year.

at 50 m high, a sufficient wind force reaches a speed of 6 to 8 m/s in the North, 6 to 6.5 m/s in the centre and of 8 to 9 m/s in the southern most part.

Additionally, recent legal and institutional reforms have opened up the sector for private investments, including with the provision of 25-year guaranteed feed-in tarrifs.
Fiscal benefits in the sector include:
Tax reductions of 50% for investments

made in the production and supply of renewable

energy.



Exemption from duties and taxes on various

renewable energy equipment

.
Opportunities in the sector exist in the following activities:
Building and operating wind/solar/hydro electricity farms
Supplying materials and equipments for independent power producers
Textile and apparel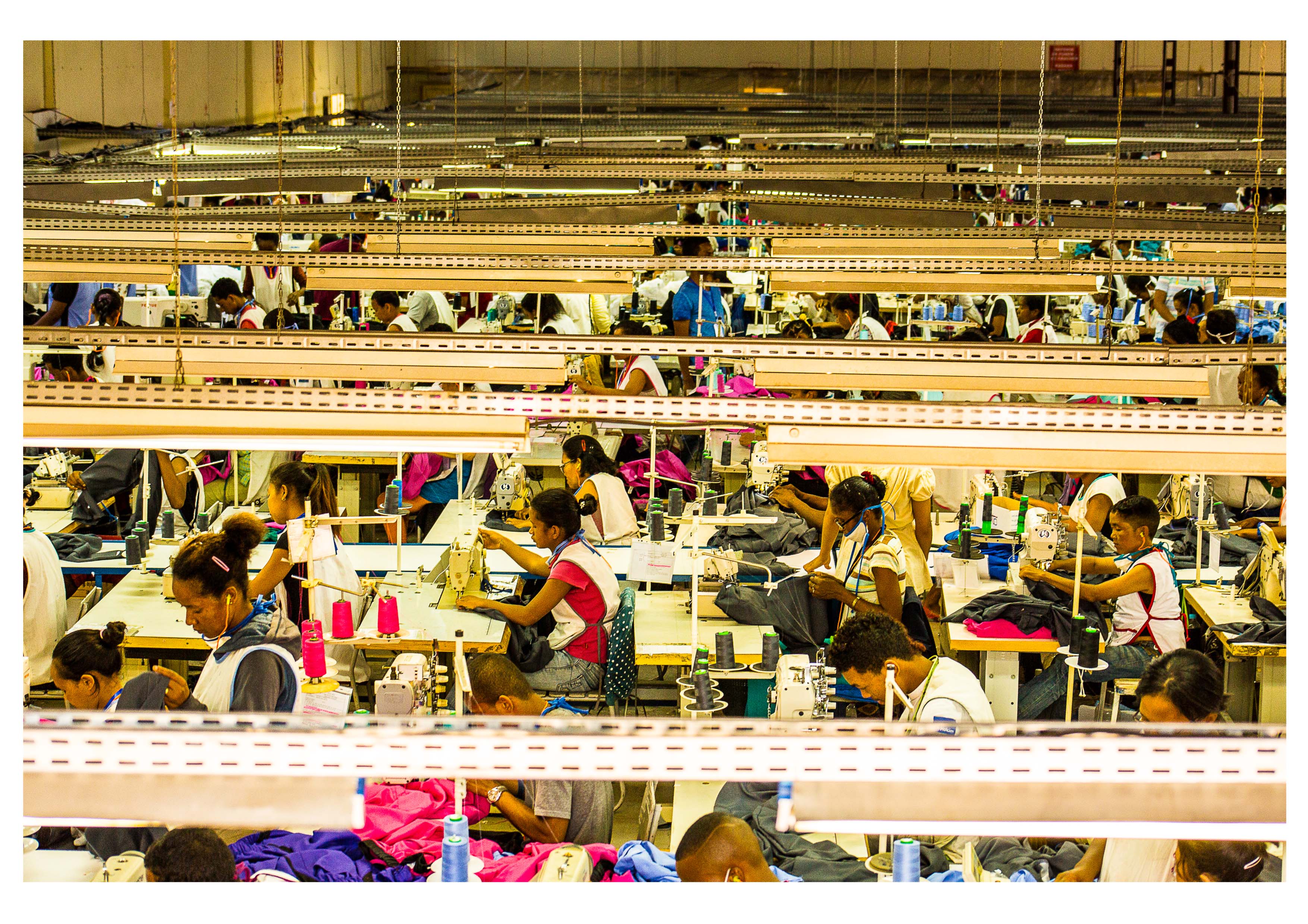 Madagascar's textile and apparel sector consists of woven (54%), knitwear (14%), as well as lingerie, embroidery including hand-embroidery, denim, high fashion, fancy dress, medical clothes, work wear, sportswear and specialized apparel using technical fabric. Customers include Gap, Zara, JC Penny, Décathlon, Camaieu, Woolworths, Walmart and Tesco. 
The sector benefits from a skill labour force, plant-based fibre products for the manufacture of textiles, and an attractive geographic location near business platforms in Mauritius and South Africa, which facilitates access to expertise, inputs and logistical support for export, as well as free zones (zones franches) and duty-free access to the EU and US markets.
Opportunities exist in the following sectors, activities and product segments:
Cut, Make, Trim (CMT) activities.

Manufacture of buttons, closures and labels.

Dyeing, spinning and weaving activities.

Manufacture of plant-based fibre products or other processed products of vegetable and animal origin.

Certification and quality control.
Business process outsourcing and call centres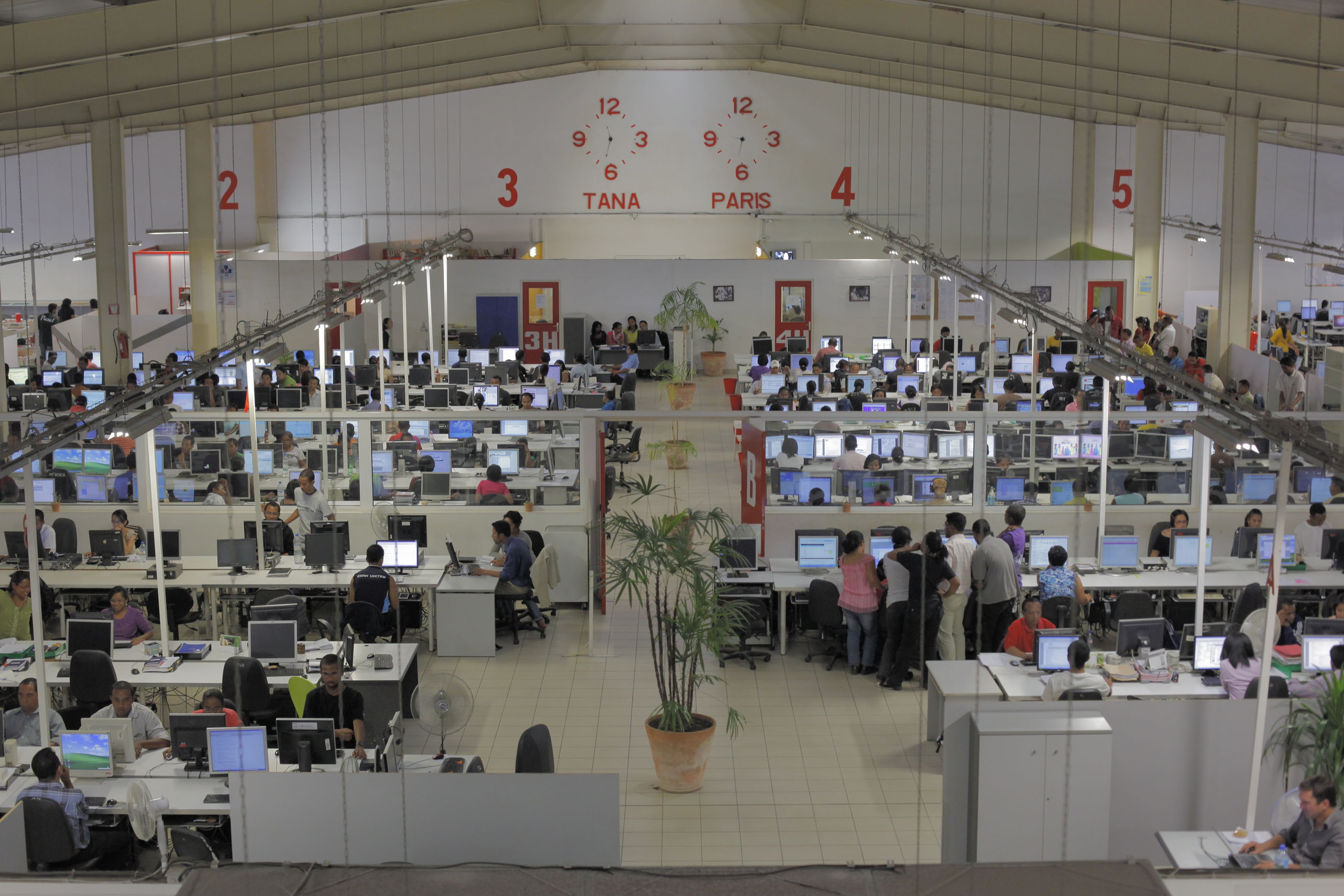 This sector started in the early 1990s, originally in the area of database management. However, the arrival of undersea fibre optic cables have allowed the BPO and call centre sector to become export-oriented.
Call centres can benefit from the small time difference with European and African French-speaking countries. The workforce is also able to speak French without an accent and wages run around 200 USD per month. The BPO sector has benefited from the presence of engineers and technicians (500 graduate a year with a qualification) although there remains a shortage.
What investors think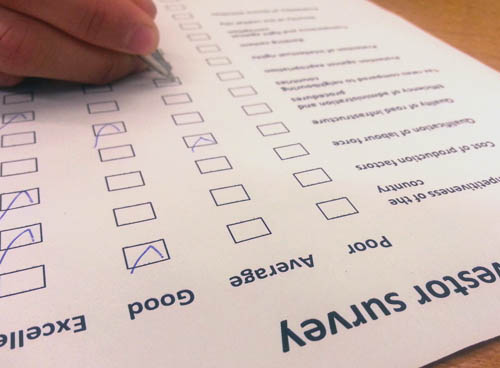 Investors identify energy generation is an opportunity as the sector is open and competitive.
Tourism also retains a great potential and the existing infrastructure is insufficient. A worsening security situation over the past years and shortage of qualified staff have slowed down its development. Although the reliability of Air Madagascar is reported to have improved recently, problems remain. Hotels noted that most supplies were available within the country. A number of operators reported their concerns with the hustling of tourists by authorities at airports and police checkpoints.
Some investors also believe that Madagascar have a competitive edge in the call centre business due to the French language skills of the population coupled with reliable telephone and internet connection and low labour costs.